Our Vision
Shalamar Nursing College will be a leading institution in nursing education and shall be known for promoting the spirit of life-long learning and compassionate healthcare.
Read More
Our Mission
Shalamar Nursing College aims to equip its students with the knowledge, skills and attitudes required to become ideal healthcare providers.
Principal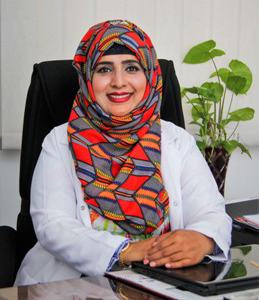 Mrs. Nasim Rafiq
It is with great pleasure and pride that I pen the following message in conjunction with the launching of another new chapter in the illustrious journey of Shalamar College of Nursing. Since its advent, Nursing, as a profession, has always been regarded as noble in not only its mission and practices but also in instilling in its practitioners a great sense of duty and commitment to their fellow human beings. At Shalamar, we have amply demonstrated our readiness and willingness to bring out the best in the students who have passed through our gates.
Read more