Our Vision
The College of Nursing is a learning community that is committed to excellence in teaching, research, scholarship, and service that enhances the health and wellbeing of the people of Punjab and Pakistan at large and society in general.
Read More
Our Mission
The College of Nursing Mission Statement is to provide a dynamic and innovative nursing education and continuing staff development for professional nurses.
Chairman Board of Trustees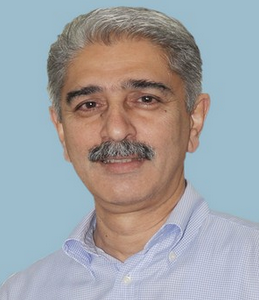 Mr. Shahid Hussain
Education is one of the most important facets of human
evolution. It steers one from darkness
to radiance.
Read More
Principal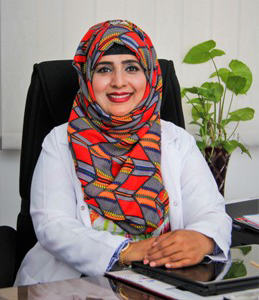 Mrs. Nasim Rafiq
It is with great pleasure and pride that I pen the following message in conjunction with the launching of another new chapter in the illustrious journey
Read more